If you love a bit of peace and quiet, spending time in the countryside or exploring historical sites, then Gloucester is a great place to visit. There are plenty of local things to do in Gloucester like this https://www.localthingstodo.co.uk/locations/things-to-do-in-gloucester/ but here are some top picks…
Visit the Historic Docks – The docks in Gloucester have undergone an extensive regeneration in recent years, so as well as being a pleasant place to visit and see history you will also be able to enjoy some waterside dining as well as shopping in the Quays designer outlet. The docks in Gloucester are the most inland in the UK and you can see the old buildings and machinery, as well as visiting the waterways museum and taking a boat trip along the Gloucester and Sharpness Canal.
Walk in the Forest of Dean – Head west from Gloucester and you will soon be in the Forest of Dean. This beautiful area is a firm favourite with walkers and nature lovers. You can explore the deep caves at Clearwell, the miles and miles of forest paths, and even take some of the cycling trails around the forests and the beautiful lakes in the forest.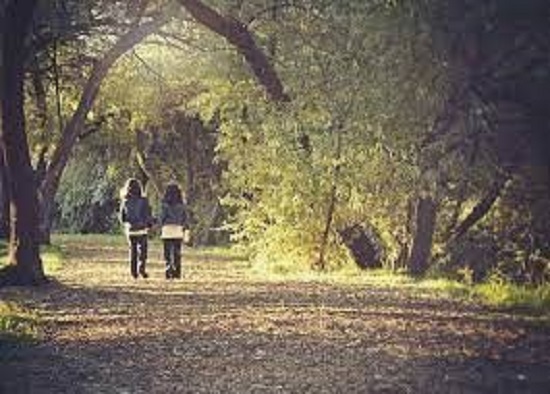 Learn About the Romans – Gloucester was a Roman city and was known as Glevum in those days. There are many signs all around the city, from the via sacra to the Roman Ruins that you can visit. Or head out to the Roman villa at Chedworth to see a slice of Roman country life.