Without good customer service, your business is doomed to destruction. You can sell the best products on the planet and offer the most unique services in the world, but if you do not have an adequate support service and customer policy, people will stop giving you money. Unfortunately, many companies do not understand that customers are the force that drives the enterprise to success.
Dozens of reputable companies went bankrupt only because they ignored their clients. US Airways, WT Grant and Blockbuster are just some of them. Do you feel that you do not have time to solve problems and consider customer complaints? We fully admit that this is so. The businessman always has a lot of worries, so there is no physical possibility to control all directions. That is why consider the option to delegate part of your duties to a special group for dealing with clients and eliminated conflict situations. Here are a few arguments in favor of the fact that customers are the driving force of your business.
1. Clients are the source of the life force of your organization
Without customers, there can be no business. And the service process is often the only contact that happens between the company and the customer. It is from the person who answers the phone call or the cashier making out the purchase that the client's impression of the company as a whole depends. And it is on them that the client is responsible for solving his possible problems related to the purchase of your goods or services. You work for clients, and the more they are, the more lively your business and the wider the staff.
You may also like to read: Useful Tips For Start a Business
2. Competitive advantages
If you, for example, the owner of a pharmacy, next to which are similar institutions with a similar range and prices, then the policy of communication with customers can be a decisive factor, distracting customers from your competitors. If you demonstrate that you are happy with all that care about your customers and offer better terms of service, they will be more likely to make purchases in your institution, and not elsewhere. Even if the competing firm on the map will be located somewhat more convenient.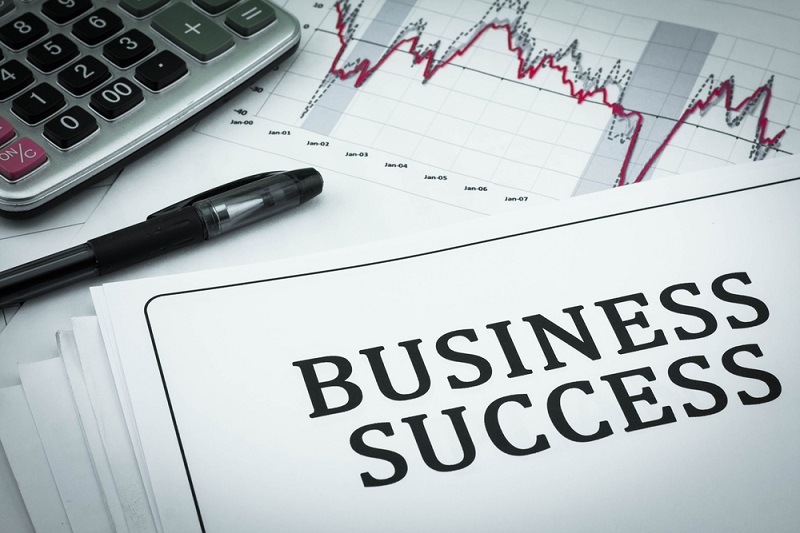 3. Social Media
In today's world with advanced Internet technologies, business management and communication with potential customers are not isolated from each other. If someone got a bad experience with your company, then the word-of-mouth radio will work much faster than before the Internet age. It will be enough for a person to make several publications in social media and on specialized sites for feedback on the work of companies, as you immediately begin to suffer losses. Remove these negative reviews is almost impossible, and the impact on reputation will not be one-time, because publications will not go anywhere, and they will be constantly contacted by new readers. Do not give people a reason to write their negative online. Or make it so that this negative is poured out only on the pages you control.
4. Long-term relationship
There is nothing better for the business than building long-term relationships with customers. Different loyalty programs, even in the best and most expensive establishments, are very successful, let alone small and medium businesses. A client who has received a positive experience of communication with the company and returning for repeated services is the best advertisement for the company. Such a person will not only leave money for you, he will talk about your business in his environment, he will recommend it to his friends, he will write about you positive reviews on thematic sites, thereby attracting other clients to you, strengthening your business and increasing your personal well-being.
Product development, adequate prices, convenient location are very important in order to attract the primary customer. But only good service and customer-oriented approach can keep the customer and increase your competitiveness in the market.
Yes, Internet marketing has now become the predominant type of marketing, but that does not mean that you can hide in the network when it comes to customer service. If you do not have time to do it yourself or you do not have the means to pay permanent employees, hire freelancer who will take care of the positive experience of communicating your customers with your company.